Women's General ® and Pilot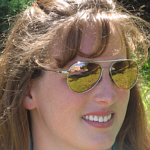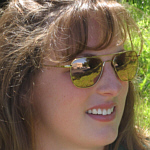 The Women's Original Pilot and General Sunglasses are offered with our new Pink Multi-Shinning polycarbonate lens, these frames are both stylish and practical.
Manufactured to the same Military specifications but now with a feminine touch.
Lens Styles
Polycarbonate Gradient lenses in brown, green, grey
Starts at $79.95!